Stephanie Cook
REALTOR / Cooking Real Estate Team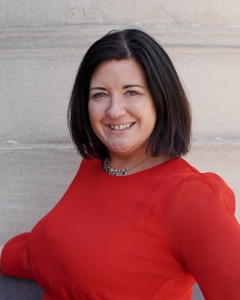 Catering to All Your Housing Needs! Hire the right real estate agent. Smart home buyers and sellers know how important a professional Realtor is to navigating the real estate process. We partner with you to the end of the road.
Listing your home - technology has changed the way homes are marketed for sale. Expect us to explain the importance of staging your home and provide a professional photographer to showcase your home. First impressions matter and happen long before a buyer enters your home.
As your buyer's agent, count on us to listen to your requirements, know the market, give you information you need to make good decisions, and negotiate effectively to achieve the best possible price and terms.
Discover for yourself what our clients know from experience. Find us at cookingrealestateteam.com or call 651.888.6501.
Single Family
As a full service real estate brokerage, we work with buyers, sellers and investors in real estate transactions spanning all of the price ranges and property types.

Our residential single family services connect buyers with sellers every day, and we do it with professionalism and dedication to our clients. Our clients love what we do for them!
Multi-Family
Multi-family properties are a very unique market. The detailed return on investment and valuation calculations investors need to evaluate properties for rental are second nature to us.
Investment Property and Property Land
Investors are great clients for Cooking Real Estate Team, so whether investing in a property to flip or become a rental, we have the tools to help.

Vacant land is a very special property class. It's relatively easy to show a gourmet cook a wonderful commercial kitchen in a home and see their eyes light up, but it's a bigger challenge to help a buyer or seller realize the potential in a piece of land. We're the best at it in the Eagan real estate market.